Growing your contractor business with HomeServe is a smart decision. With quick pay, actual jobs (not just leads) and a supportive customer service team, our contractor network is a leader in the home repair plan business. That said, there are ways for new contractors to make the most of their opportunity. Read more below on our top tips for contractor success.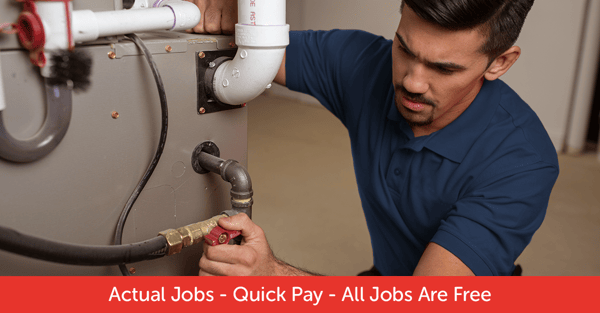 Once you have applied easily and been accepted into the network, the number one thing is to complete the online training videos and self-guided presentation. In less than thirty minutes, the videos show contractors what to expect from HomeServe. The training videos cover important topics such as service training, our app software, and how to submit a claim. Understanding how to submit a claim is crucial, as this is how you can receive quick payment (in as little as 72 hours or less).
After the quick video training, communication is the second most important tip for success. We recommend that new contractors stay in touch with their regional operations specialist. HomeServe also offers a 24-hour support line for contractors, so that you can conveniently reach out with questions.
Finally, using the app that we provide is key. The app that HomeServe offers contractors is where jobs can be accepted or closed, customers contacted, and payments closed out. With options for notifications (texts, e-mail, and/or push) the app offers a seamless, communicative experience.
Overall, if new contractors take advantage of the tools that HomeServe makes available, they will thrive within our network.