The world of media resources has transformed over the last ten years. This post breaks down for contractors which of the new channels will suit you and your business best. The updated means of communication can keep you in the know, help build your brand, and give you a lens into what other contractors are doing. On the flipside, websites and social media can be horribly distracting, so make sure that you use them efficiently.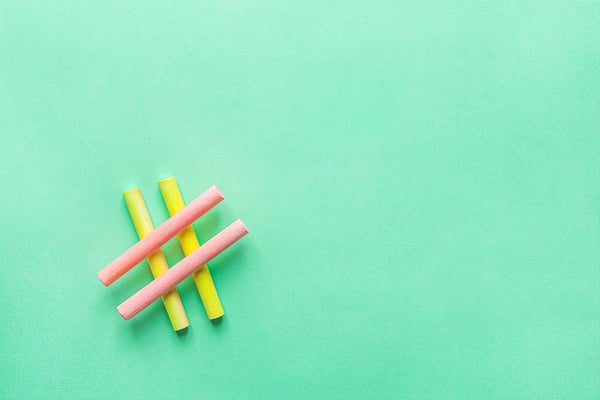 Instagram
A highly visual platform that is owned by Facebook, Instagram has built a community around photographic content. With "filters" that can be placed over photography, the app was designed to take advantage of the smart phone cameras in most pockets. Instagram can be a great place to quickly showcase your work, explore the world from your palm, and even reach a younger audience. However, keeping up with the demand of creating visual content can grow tiresome. When sharing, always make sure to use appropriate hashtags, proper spelling and grammar, and "tag" anyone who might be a collaborator.
Facebook
A social media behemoth, Facebook offers a platform that combines friends, businesses, imagery, and statuses. With a slightly aging audience, the platform is well-known for connecting over a billion people and successfully monetizing that growth through ad revenue. "Business pages" are a very popular way that contractors have chosen to get the word out about their activities. Make sure to chat with customers about leaving positive reviews on your page if they are happy with your service. This is one of the best ways in which contractors can leverage social media to benefit their business.
Twitter
While initially known as a limited-character platform, Twitter has expanded. An ideal way of getting a quick download regarding the news, weather, or sports, Twitter is an efficient tool for staying up-to-date. That said, do some due diligence to understand how your customers use Twitter before using it as a tool to promote your business.
With quizzes, industry information, product galleries, and downloadable e-books, Contractor Magazine is a fantastic online resource for contractors. Consider "bookmarking" this tab in your browser, so that you can quickly check in to see what's new in the industry.
Additional Resources: